Style

The WKYC anchor married Angelo DiFranco at the historic U.S. Coast Guard station on Whiskey Island.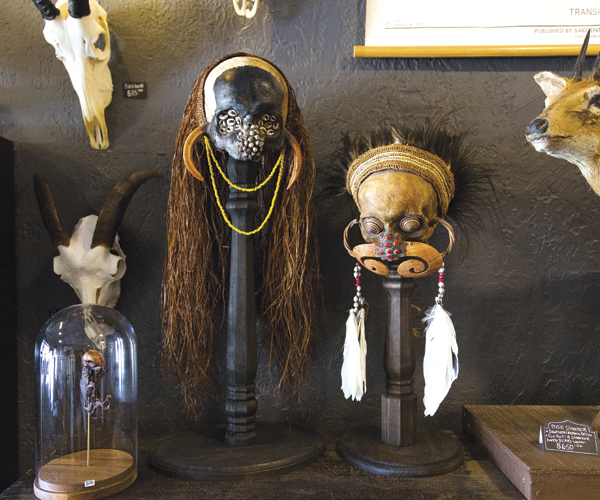 Full of strange and rare objects such as human Asmat skulls, the Lakewood shop is unlike any place we've seen.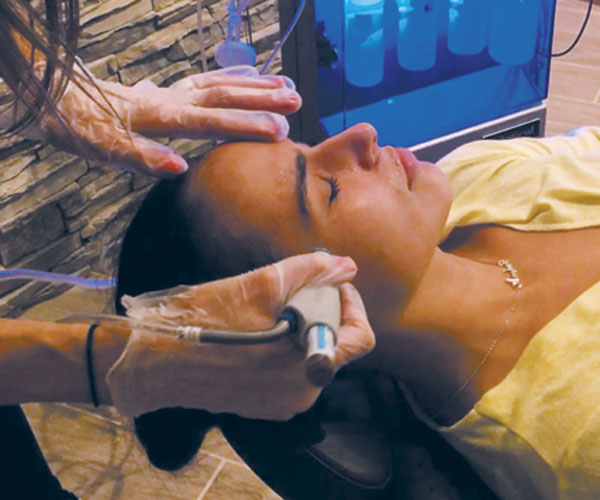 We put a writer under the vacuum to test the latest skin care trend from Gingie Spa & Massage.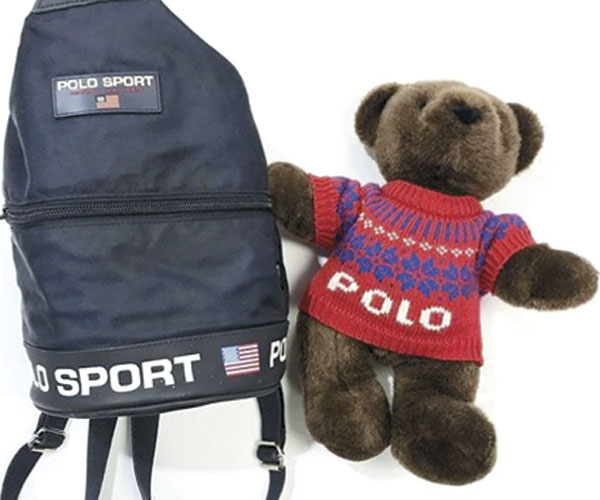 The high-end thrift store in Lakewood and Coventry sells their hottest items via Instagram.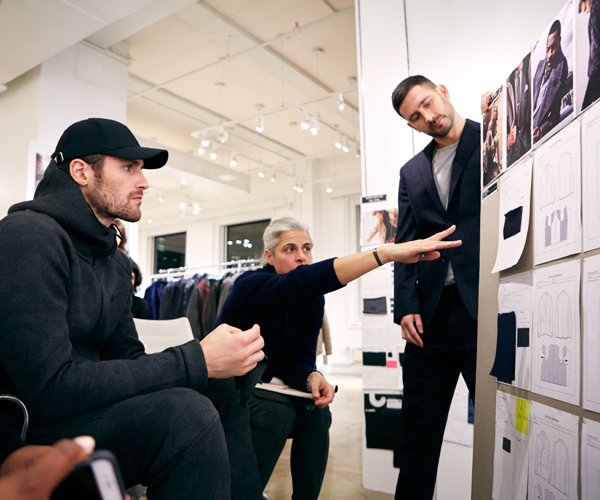 The Cavs forward dishes on his style, life without LeBron and more.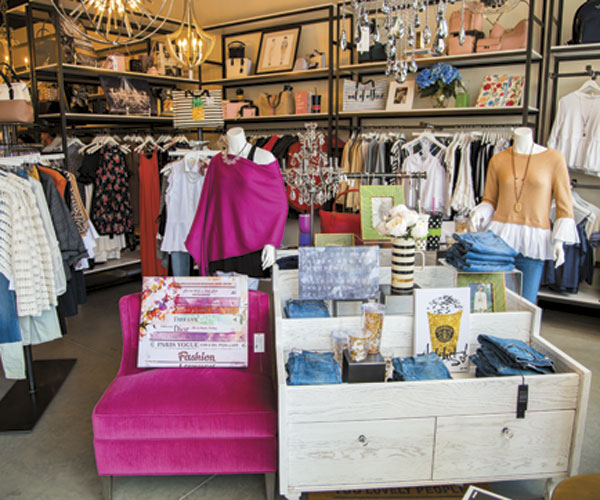 The store has a variety of home furnishings, clothing and more.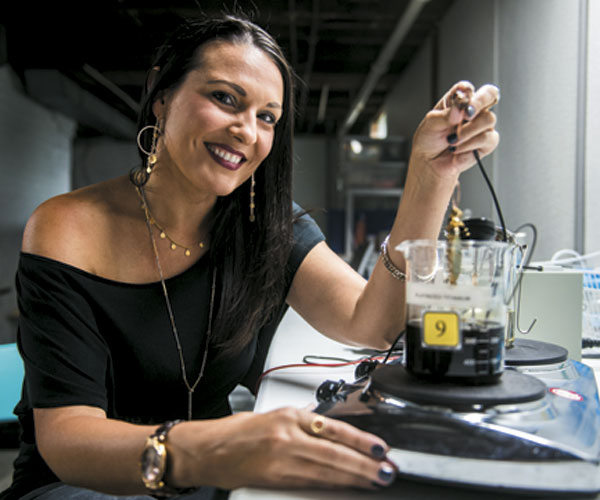 Her handmade jewelry pieces are the perfect finishing touch to any outfit.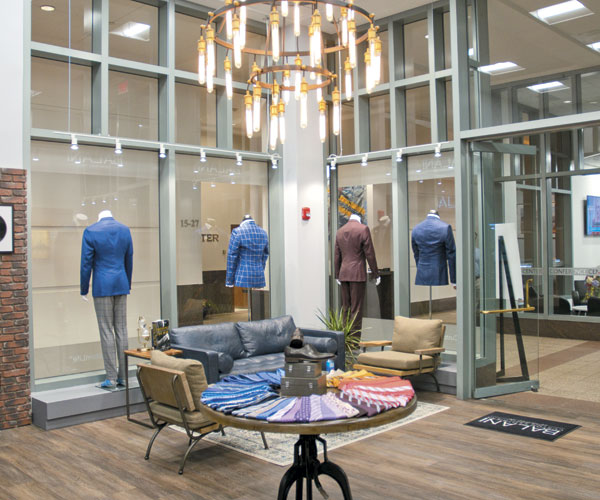 A tailored closet isn't as far out of reach as you might think with this custom clothier.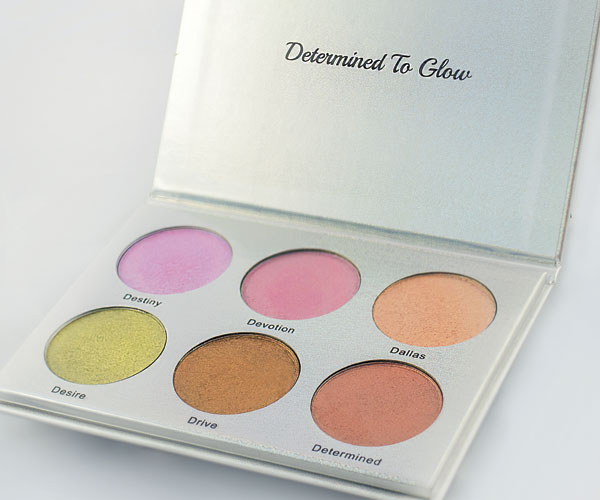 The WWE star created "Playtime is Over" to promote girl power.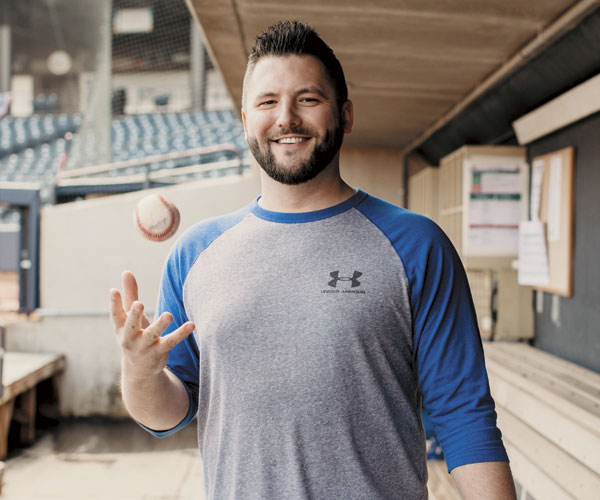 Dad will love Brad Yurkovich's wallets, which are made from the gloves' leather and often come with money clips.
Plus, an introduction to all-natural products that will give you a boost.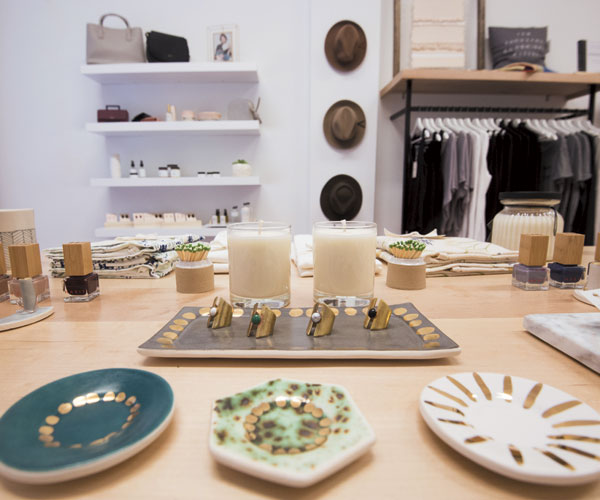 Rachel Kayza sells homegoods, clothing, personal care items and more in her shop.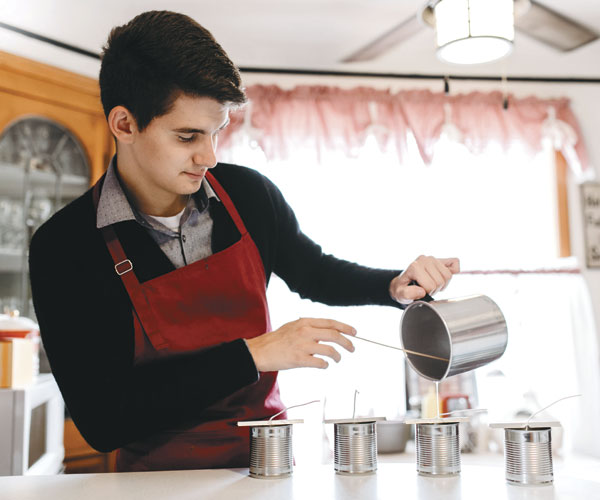 After his own struggles with depression and suicide, Josh Ruminski started Happy Thoughts Candle Co. to promote good vibes and suicide prevention.
Hot in Cleveland